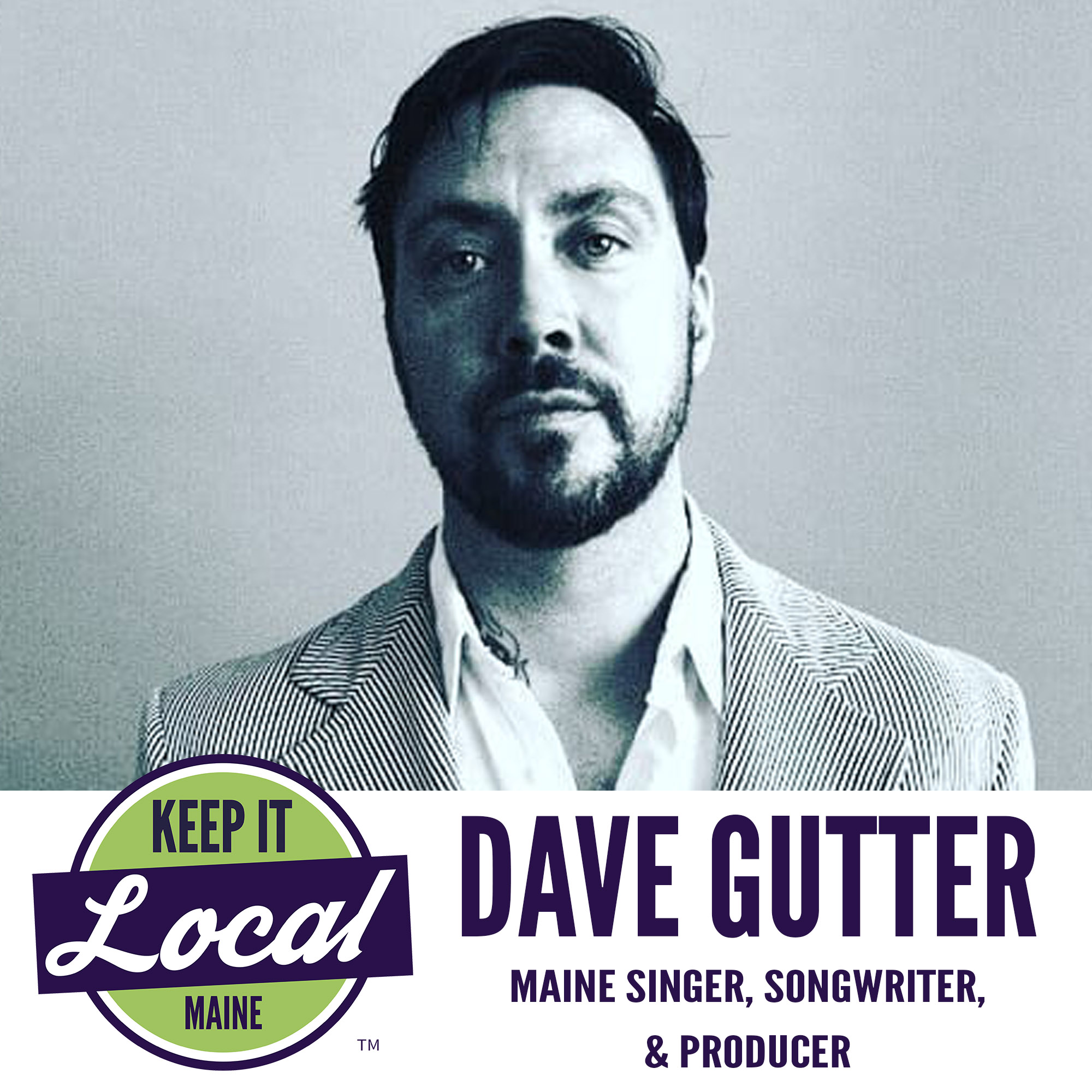 This week, we had the chance to talk with Maine singer, songwriter, producer, and frontman Dave Gutter. He told us about the inspiration behind his new solo EP I've Been Here Awhile, his songwriting process, creativity, inspiration, and more!
ABOUT OUR GUEST:
Dave Gutter is the longtime lead singer and guitarist of Maine's own Rustic Overtones and has been involved and collaborated with several other local bands as well including Paranoid Social Club, Armies, and The Humans with Spose. He has also been working outside of Maine as a songwriter with the likes of guitarist Eric Krasno, whom he worked with as a co-producer on Aaron Neville's 2016 album Apache. In 2021, Dave released his first solo project called "I've Been Here Awhile" which is available on all streaming platforms.
Stream Dave's new solo EP I've Been Here Awhile on Apple Music, Spotify, and other streaming platforms. Follow him on Instagram, Twitter, and YouTube.
ABOUT KEEP IT LOCAL MAINE:
We are a way for local businesses to promote themselves to thousands of people in and around their communities - letting them know what great services and products they offer right here in Maine! We currently publish four issues in areas around Southern Maine in addition to our podcast. To learn more about us, visit keepitlocalmaine.com or follow us on social media - Facebook, Twitter, Instagram, and YouTube.