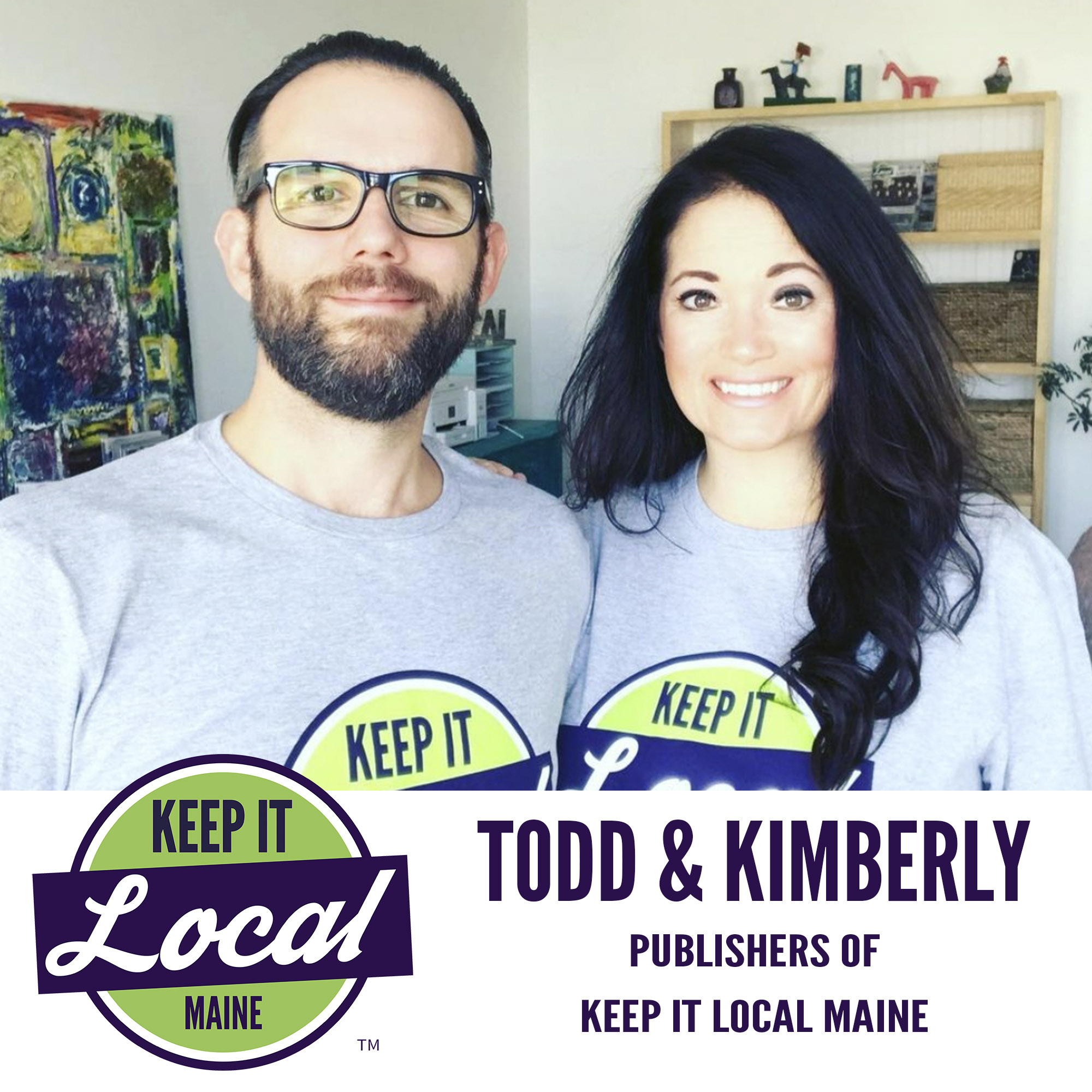 To celebrate the beginning of our second season of podcasting, we decided to go old school and interview each other just like we did in our first episode! We talk about what we've learned from a year of podcasting, what we've enjoyed, what inspires us now, and how our own definitions of success have changed!
ABOUT KEEP IT LOCAL MAINE:
We are a way for local businesses to promote themselves to thousands of people in and around their communities - letting them know what great services and products they offer right here in Maine! We currently publish four issues in areas around Southern Maine in addition to our podcast. To learn more about us, visit keepitlocalmaine.com or follow us on social media - Facebook, Twitter, Instagram, and YouTube.