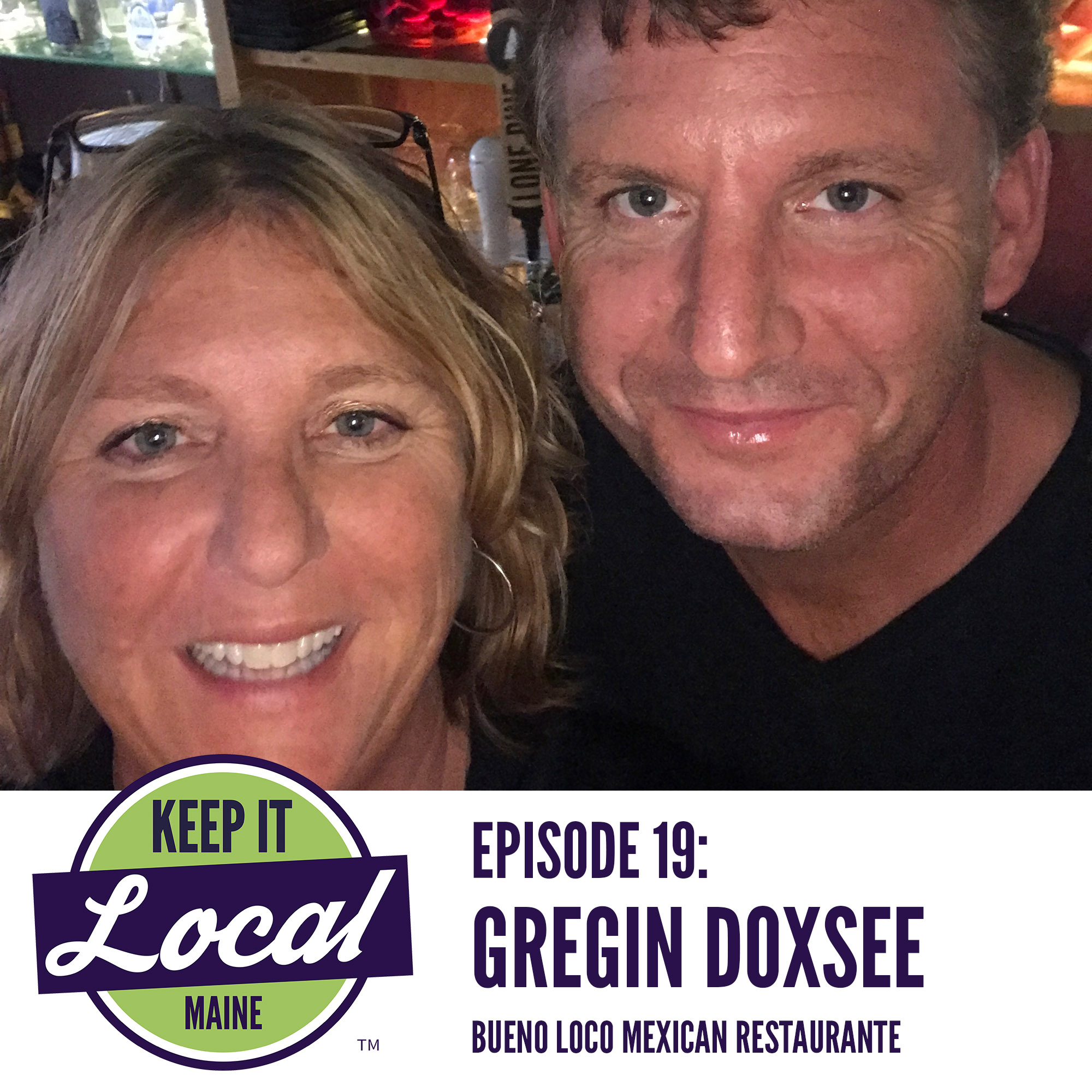 This week, we had a really fun and inspiring chat with Gregin Doxsee, co-owner of Bueno Loco Mexican Restaurante in Falmouth, Maine. We talked about how her and her brother went from working there as a "fun job" to buying a restaurant during a pandemic, what keeps her inspired, how they're building community, and more!
ABOUT OUR GUEST:
Gregin and Jerermy are a sister/brother team that bought Bueno Loco in the spring of 2020. After working part time at the restaurant as their fun job, they heard that the owner was looking to retire. Believing that Bueno Loco had too much potential to close they decided to buy it and breathe new life and energy into Bueno it while also preserving some of its origins.
To view their menu, buy a gift card, or place an order go to www.buenolocorestaurante.com. Be sure to follow them on Facebook or Instagram for news and specials!
ABOUT KEEP IT LOCAL MAINE:
We are a way for local businesses to promote themselves to thousands of people in and around their communities - letting them know what great services and products they offer right here in Maine! We currently publish four issues in areas around Southern Maine in addition to our podcast. To learn more about us, visit keepitlocalmaine.com or follow us on social media - Facebook, Twitter, Instagram, and YouTube.