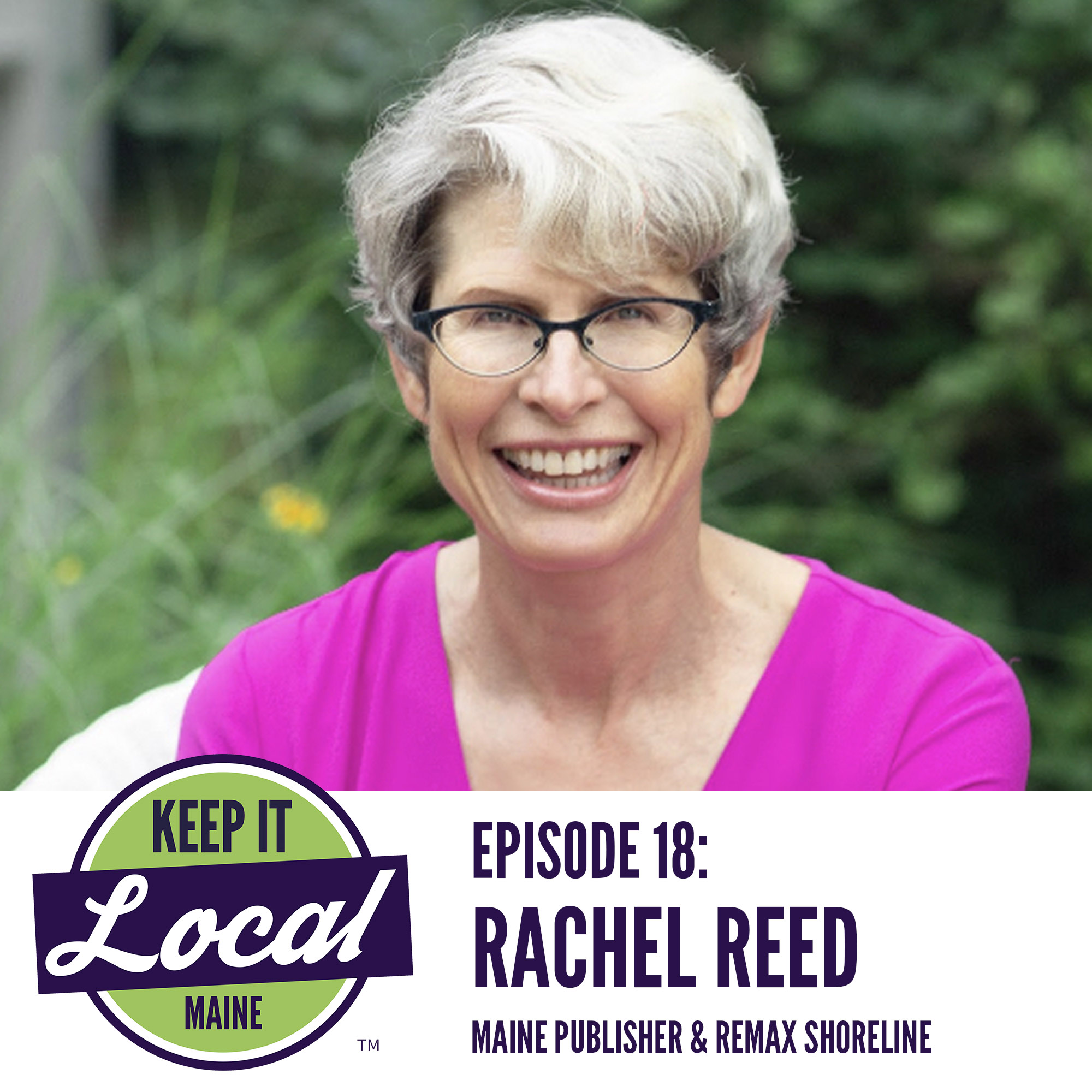 In this episode, we had an amazing conversation with Rachel Reed about publishing her late husband David's book, how important sleep is in our lives, honoring the memories of loved ones, success in our daily lives, and much more!
ABOUT OUR GUEST:
Rachel Reed is the co-owner of RE/MAX Shoreline, a local real estate company, and is also the wife of the late David Reed, a Portland psychologist who passed away suddenly almost six years ago. Rachel has always been involved in her community. She currently serves on the Boards of Directors of TruChoice Federal Credit Union, the Maine Jewish Film Festival, the Falmouth/Cumberland Community Chamber of Commerce, and the American Lung Association. She has been a contributing writer to Maine REALTOR Magazine, New Hampshire REALTOR Magazine, and other local publications. She is here today, however, as the owner of Somniskills, the company which she founded with her late husband, David, to distribute The Somniskills Workbook, which he had just finished writing a few weeks before his untimely death.
To learn more about Somniskills, visit their website at www.somniskills.com. You can get the Kindle version of The Somniskills Workbook free for a limited time (as of this posting) or purchase a physical copy through Amazon.
ABOUT KEEP IT LOCAL MAINE:
We are a way for local businesses to promote themselves to thousands of people in and around their communities - letting them know what great services and products they offer right here in Maine! We currently publish four issues in areas around Southern Maine in addition to our podcast. To learn more about us, visit keepitlocalmaine.com or follow us on social media - Facebook, Twitter, Instagram, and YouTube.